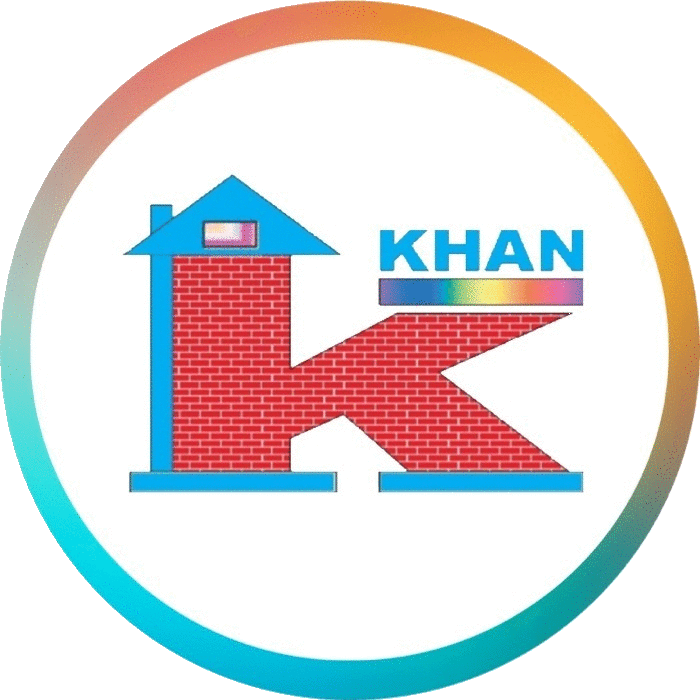 Khan Home Improvement

​​

​​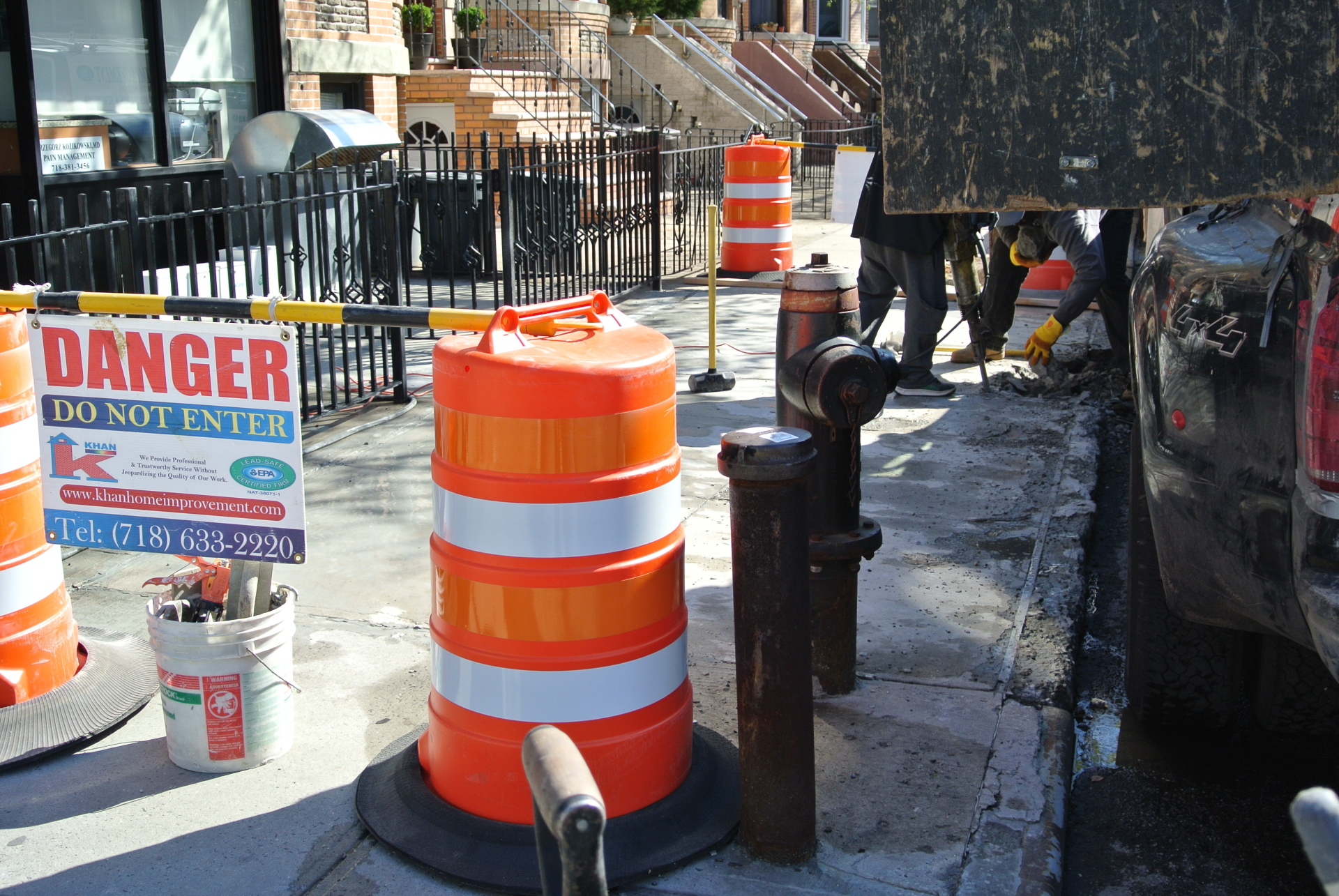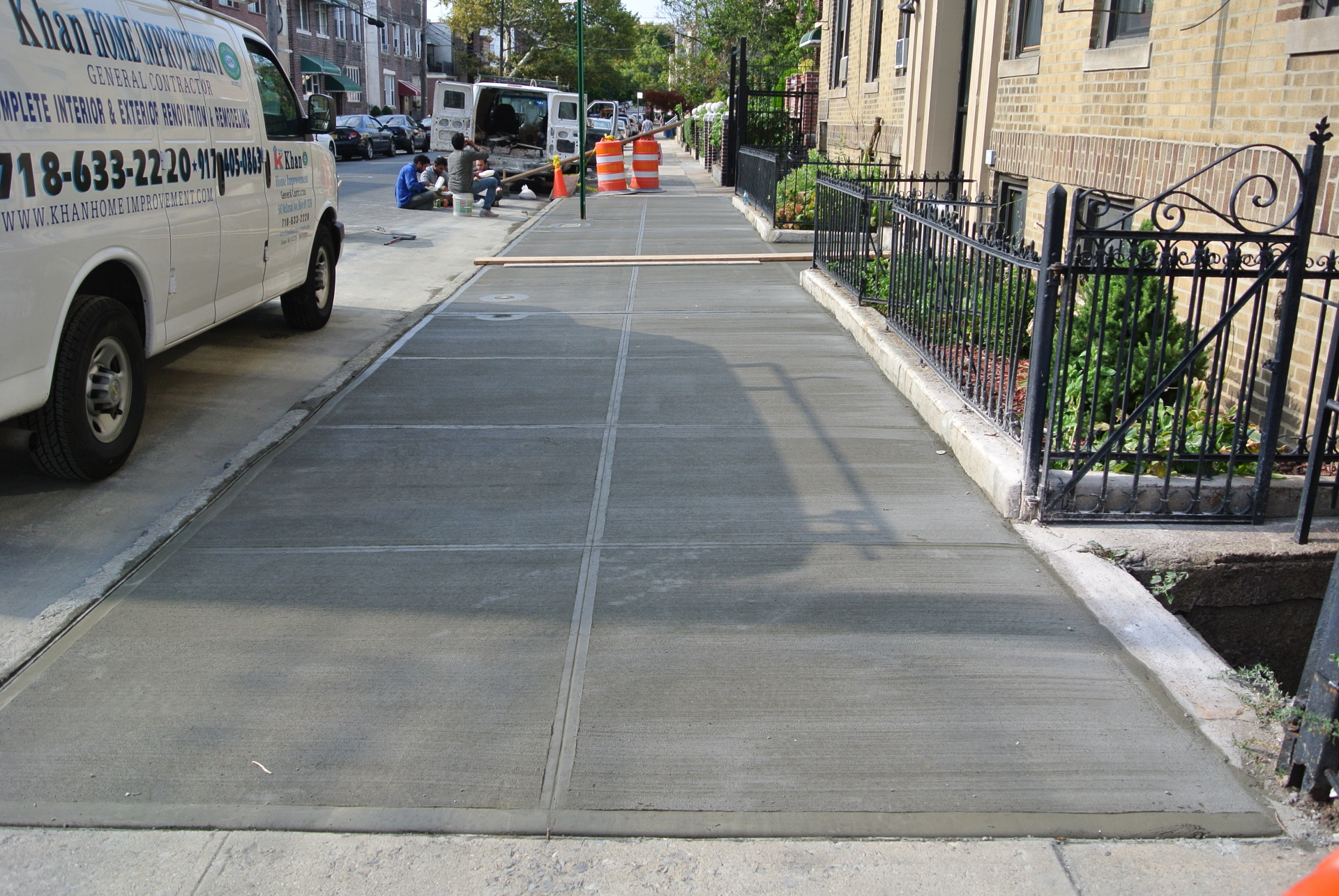 ​​

 

We are specialized in all aspects of driveway sidewalk concrete related construction services. We have over 30 years of experience in helping New York residents, in Brooklyn, Queens, NYC, and Manhattan. Getting a masonry contractor is the most important factor when needing some masonry work done. Our aim is to provide you with the best service, quality craftsmanship, and all work done at an affordable price. We provide trustworthy and professional services, and have gotten many compliments from clients and strangers alike. We work in a well-timed fashion without jeopardizing the quality of our work. Our services consist of: building concrete resurface restoration, brick poitning, new driveways, brownstone facade restoration, brick work in basements, retaining walls, concrete steps, basement waterproofing, professional concrete repair, cement stucco repair, sildwalk violation remover etc. If you need a custom quality masonry improvement service, we're here to help, so call us!

​

​

​​
​​Many companies will lure you into thinking that they're the best construction company out there, and give you the cheapest pricing. But beware, hidden costs may lay underway and before you know it, you're spending thousands dollars more. If you take a look at different prices of what contractors give you, you might come across to prices that have several thousand dollars in difference. Maybe you should reconsider your choices. The cheapest one may be using inferior quality or have hidden costs. The most expensive one may have unnecessary costs. Aside from just looking at the prices, make sure that the contractor you choose is professional and trustworthy. What set us apart is not professionalism, but rather our honesty and trustworthiness. We stick to what we say and keep it straightfoward.

​​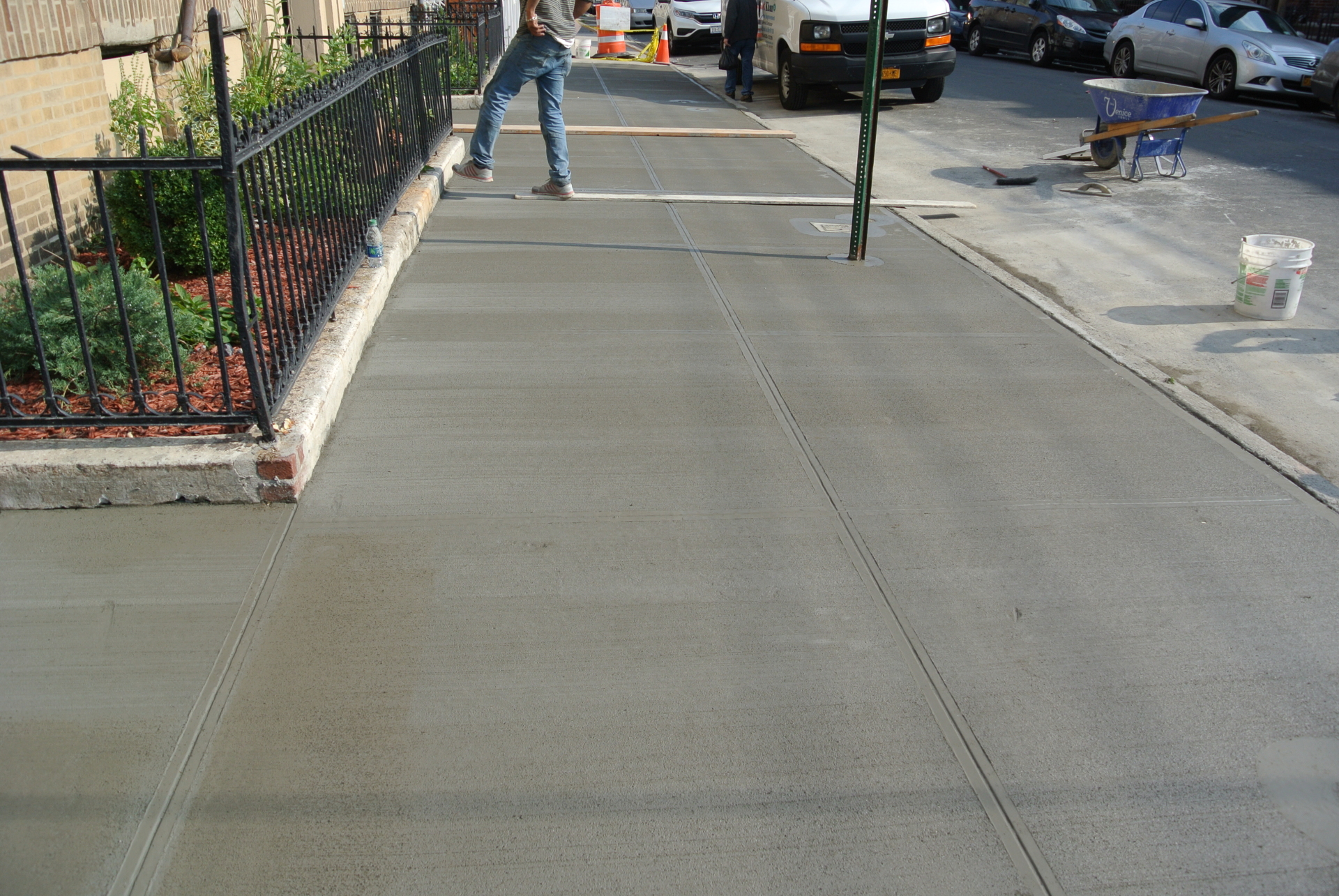 Our service areas includes Brooklyn, Queens, NYC, Manhattan, Park Slope, Park Slope South, Greenwood, Cobble Hill, Brooklyn Heights, Coroll Gardens, Red Hook, Boerum Hill, Fort Greene, Downtwon Brooklyn, Clinton Hill, Prospect Heights, Kensington, Parkville, Sunset Park, Bay Ridge, Dyker Heights, Borough Park, Midwood, Sheepshead Bay, Sea Gate, Coney Island, Brighton Beach, Mill Basin, East Flastbush, Prospect Lefferts Gardens, Canarsie, Corwn Heights, East New York, Williamsburg, Bushwich and other areas in NYC.

​​